About
Taiwan photographer Henry Westheim has been living in Asia for 20+ years; he currently resides in Taiwan and is available to photograph in Taipei, Taichung, Kaohsiung, anywhere in Taiwan, around Asia and around the world.
Henry's love of people, travel and photography began at age 6 when his dad gave him his first 35mm SLR camera. Henry moved from NYC to Asia 20+ years ago and he has photographed in 30+ countries. As a photographer in Taiwan, Henry has photographed many VIPs, including Taiwan President Tsai Ing-wen and ex-President Ma Ying-jeou (for USA Today), Taiwan's Olympic gold medalist for L'Equipe magazine, the Dalai Lama, business leaders, models and everyday people. He has photographed important events such as The World Games – his opening ceremony photos were published by Washington Post and Yahoo News.

Henry's professionalism, his eye for detail, his enthusiasm and flexibility, combined with his strong organizational skills make him a pleasure to work with. Studio facilities available, including for product photography.
Advertising, corporate and editorial publications, worldwide, include:
Wall Street Journal - Asia
National Geographic Traveler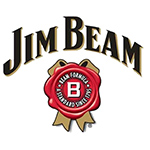 Science et Vie Magazine (France)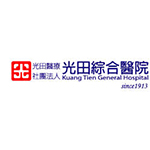 Kuang Tien General Hospital (Taiwan)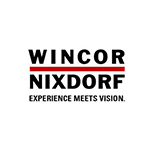 Twenty-First Century Books
Export Development Canada
L'Equipe Magazine (France)
Taiwan Business Topics Magazine
Jones and Bartlett Learning
Cambridge University Press
WH Freeman & Worth Publishers
Harcourt School Publishers
Training + Development Magazine
Circus Maximus International